Welcome to our Parish
Ibrag Parish Church
Hello! You are very welcome to the Parish of the Immaculate Heart of Mary, Mother of the Church in Ibrag. Whether in person or online, we are always looking forward to meet new people, and help one another discover more God's love for each and every one of us. Moreover, through this website, we sincerely hope that it would be easier for you to stay in contact with us and keep yourself updated with all that is going on in our parish. In the meantime let us keep each other in our prayers. God Bless!
Click Here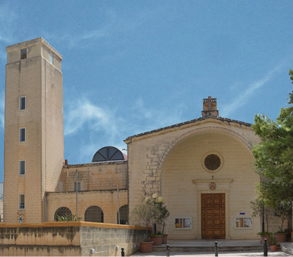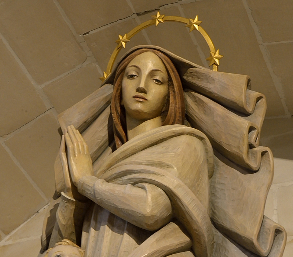 Mass Schedule
Starting from 13th June 2020
Monday - Friday
7.00am; 8.00am; 6.30pm
Saturday
5.00pm; 6.30pm
Sunday
7.00am; 8.30am; 11.00am;
12.15pm (English);
6.30pm
Please note confession will not be held before or during mass. Instead, you are kindly asked to adhere to the following time slots : Fridays: 5.00-6.00pm; Saturdays: 9.00-10.00am; 4.00-4.30pm, Sundays: 9.30-10.15am, or by appointment.
From The Gallery
Here is our Galery